Get a managed virtual private server that support a wide range of cloud applications & workloads. Delivered with generous amounts of free egress bandwidth transfer, predictable price-performance and award-winning support.
With an industry-leading load time, geographically redundant DNS, dual-stack IPv4-IPv6, anti-DDoS protection, automated backups, guaranteed 99.9% uptime SLA and 24/7 online and phone support, we really offers all you need for that startup, website or business that you really want to succeed.
Find the right performance at the right price.
Select your business VPS Hosting plan
VPS Hosting Features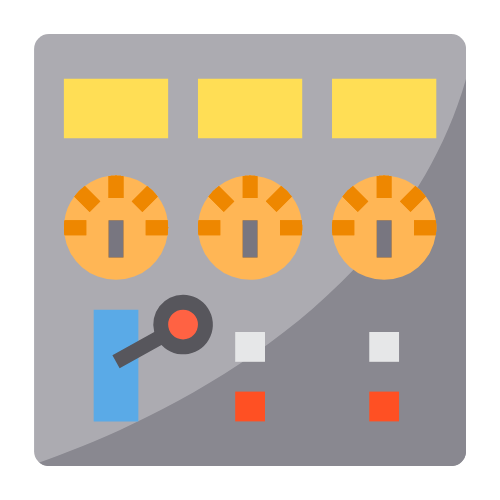 CPANEL & WHM
Whether you're a solo designer, developer, small business, or a 20-person team, get the most out of your machine with modern cPanel & WHM interface & features.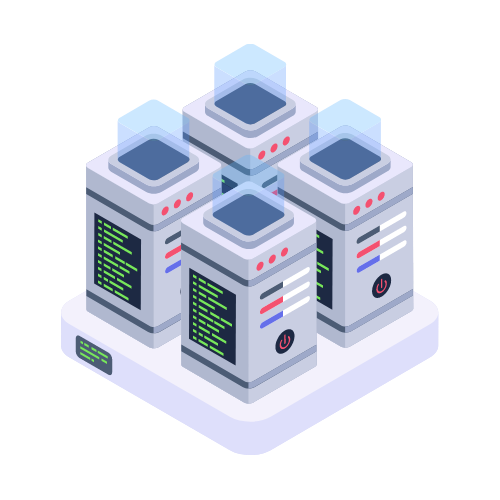 MODERN INFRASTRUCTURE
Host your VPS in data centers designed and maintained at the highest modern standards, including 24/7 on-site security, access control, and high availability.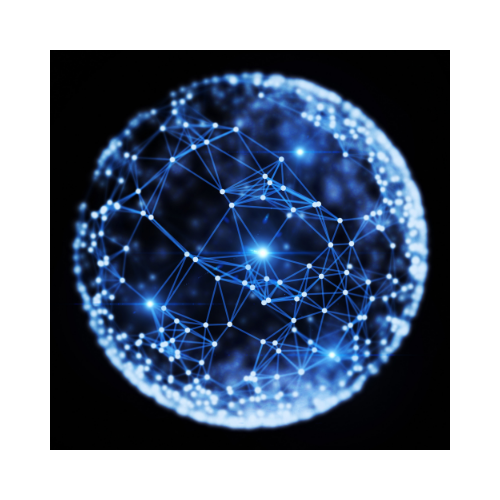 MULTI-REGIONAL
Location has something to do with latency. Deploy as close as possible to your customers. Now you can be exactly where you need to be; closest to your customers.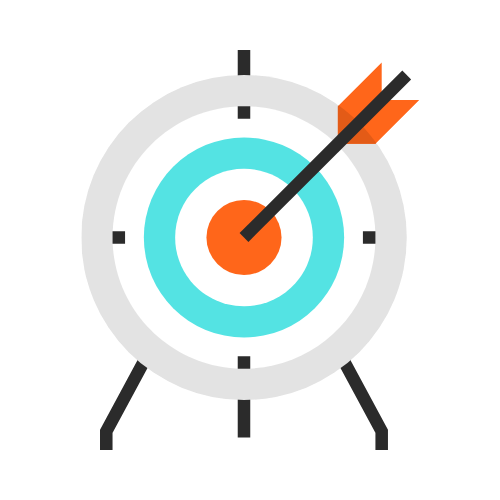 PREDICTABLE PRICING
Whether you're working on a personal project or managing an enterprise's infrastructure, get CPU, transfer, storage, and RAM in one flat price.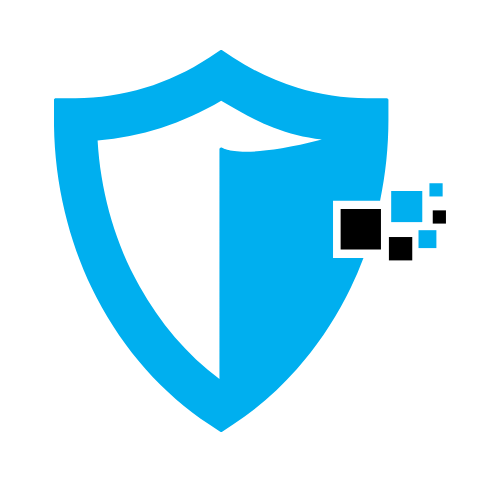 SECURITY REDEFINED
For a small monthly token (depending on how many users are registered on the installed server), our security suite automated approach ensure you are protected.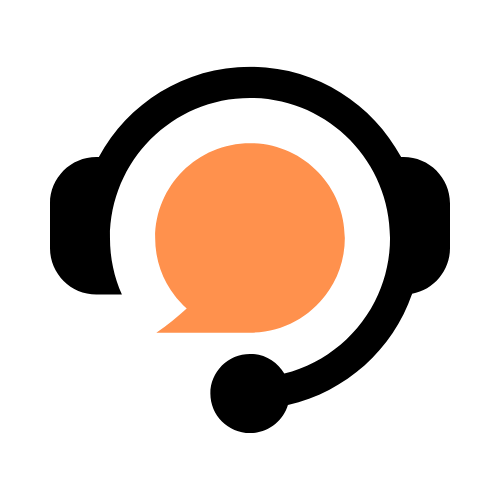 SUPPORT EXPERIENCE
When you need a better VPS support experience, cost optimization and revenue maximization, we help you get that done. Our support is in English and Japanese.
FAQs
Still have an unanswered question?
Send us an email with the details and we will be more than happy to provide with answers.
What can I do with VPS that I can't do with your shared hosting?
Your VPS as the name denotes is a virtual private server.
This virtual machine shares physical resources (infrastructures) with other virtual machines.
But some of these resources are dedicated to you as the owner.
Contrast that with a shared web hosting plan where you share every resource with other customers.
Do I need to a Linux skills & experience?
While familiarity with Linux will be considered a prerequisite to get the best out of your machine, our VPS systems are pre-installed with cPanel and that gives you a point d click interface to get things done.
However, you have to remember that this is not a managed service by default.
So you will be responsible for maintaining your server if you choose not to use our server management service.
That shouldn't dissuade you as we offer server management as part of the check-out process.
That way, we take all the hassles from you so you can focus on your business.
Do you offer any control panel with these VPS?
Yes, we do and that is why the smallest starts with 4 GB of RAM and 2 CPUs which is considered the baseline for a functional cPanel server.
Which payment methods are available?
We accept payment via PayPal, credit/debit card & bank transfers for US and Japan businesses.
All charges are monthly and will be automatically paid from the payment method we have on file.
The service can be canceled at any time though.
Which methods of support do you provide?
You can contact support via email, ticket and live chat.