Welcome to OCS Hosting & Domain Services
Delivering reliable, scalable & cost-effective hosting service.
OCS Hosting & Domain Services is the web hosting arm of TECPRESSO INC, a Japan and US technological company.
As cPanel official partner, OCS Hosting & Domain Services provides web hosting (and related services) to businesses, developers, and web hosting resellers.
As a team, we strive to serve customers better and to be more responsive to the business's strategic priorities. We know that if we offer products of better quality, higher availability, our customers will choose us instead of our competitors.
We work each day to stay ahead of the curve & position ourselves so to serve businesses of tomorrow.
Why Choose OCS Hosting & Domain Services?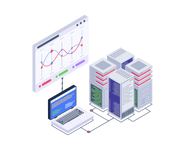 SUPER-FAST SERVERS
Get access to high-performance servers with zero slowdowns or down-times. Host your website on super-fast scalable cloud servers built to support demanding applications.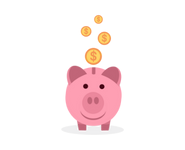 COST-EFFECTIVE
We have done a good job balancing usability, efficiency and excellent uptime with pricing without losing the richness that our hosting infrastructure offers.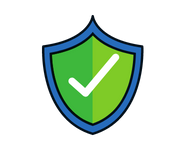 SECURITY
Security is our highest priority. As a customer, you will benefit from a data center and network architecture built to meet the requirements of the most security-sensitive organizations.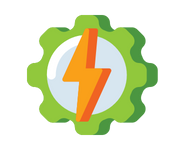 INFRASTRUCTURE
Our modern infrastructure is built to be secure, scalable and offers on-demand compute power & database storage and more. Simply, it was built for the long haul.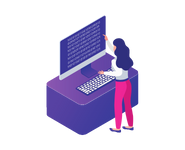 MULTIPLE DATACENTERS
Compared to other web hosts, our global footprint is second to none. You can now take complete control of where your data is hosted to meet data regulatory compliance.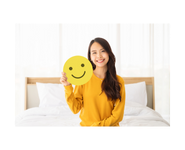 24/7 SUPPORT
As a customer, you will get help & answers when you need it quickly and effectively 24 hrs a day via live chat, email and even right from your social account or phone text.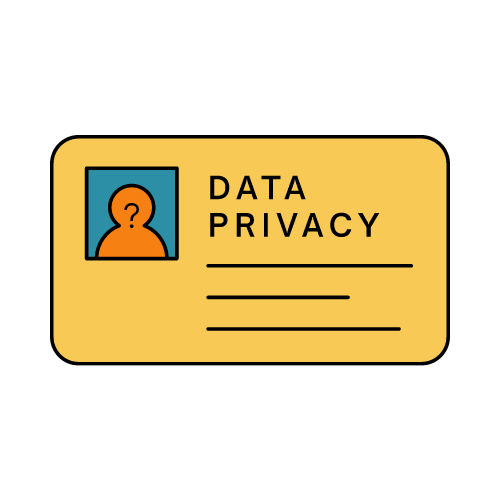 Compliance & Privacy
We are a Japanese company operating under Japanese laws renowned for its data privacy protection. We are also a U.S company operating under the U.S laws. Your data is never moved without your explicit instructions which makes it easier to address compliance requirements.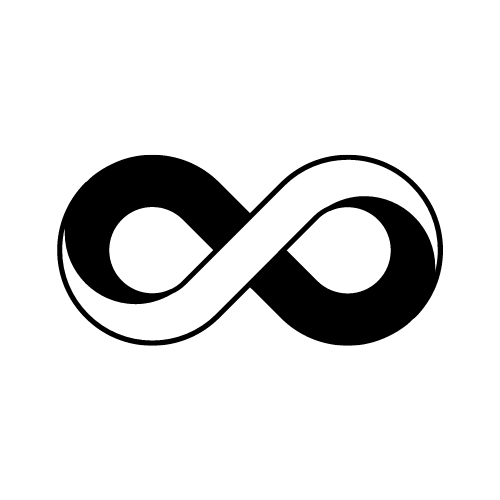 Limitless Compute/Storage
We are from conception a cloud-focused hosting provider. No legacy systems. This enables faster testing and deployment of new products and services. You place workloads where they make the most sense to take advantage of performance requirements without limits to your business growth.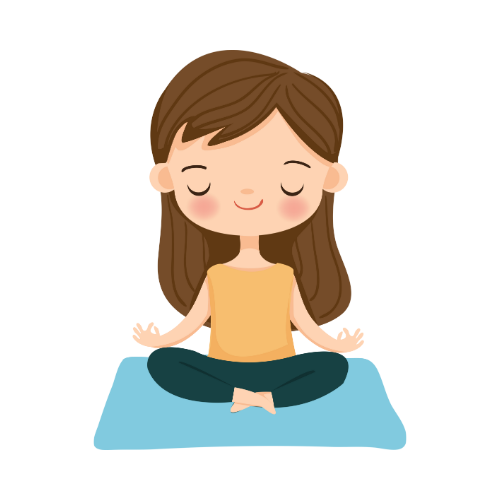 Peace of Mind
Different billing tiers, pricing methods, differences in technology priorities, and varying levels of support can make managing your web hosting challenging. Our customer-focused team can significantly reduce stress levels thanks to having a single point of accountability.
FAQs
Have A Question?
Want us to help you evaluate and implement the right solution for your business? Fill out the contact form with your information, and we'll get back to you shortly.
How long have you been in business?
OCS Hosting & Domain Services has been providing reliable services since 2016.
Which payment methods are available?
We accept payment via PayPal, credit/debit cards and bank transfers.
Which methods of support do you provide?
You can contact support via email, phone, ticket and live chat. With a customer team in the United States and Japan, we offer 24/7 English & Japanese customer service. and behind the scene, we work to ensure that your server is always online, secure, available at all times.
How about security?
We accord security the highest priority and have put in place strong safeguards to help protect our customer reputation & data.
This include both physical, operational, and software measures.
As a customer, you will benefit from systems built to meet the requirements of the most security-sensitive organizations.