Then beauty of hosting your website with us is that you can enhance the basic features that each hosting package offers to do more. These services and products below can help you get more done.
Select A Web Hosting Add-on
SSL Certificates
Get your private or business SSL from DigiCert, the world's premier high-assurance digital certificate provider.
Email Security
Protect your business with a professional email services that include anti-spam, virus protection and email archiving.
Site Builder
Create a quick website with a user-friendly website builder & drive conversions and increase revenue on your website.
SiteLock
Security and malware scanning, detection and removal plus WAF and CDN services.
Open-Xchange
Add feature-rich, secure and reliable email to your product portfolio today!
CodeGuard
Automated website backup with 1-click restores, malware detection and WP management.
SiteLock VPN
High speed, secure, and easy to use VPN security and protection for web browsing.
SEO Tools
Grow businesses with easy, do-it-yourself SEO tools.
Dedicated IP Address
Use a dedicated IP address instead of sharing an IP with other customers.
Semi-Managed Hosting
Great for people or businesses who want to use our infrastructure but feel comfortable managing their own servers.
Fully-Managed Hosting
Best for those with limited technical knowledge or businesses & companies who want to focus on growing their business.
WordPress Installation
FREE complimentary WordPress service for WordPress users. Our team will install the CMS on the domain of our choice.
Web Hosting Features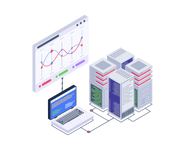 SUPER-FAST SERVERS
Get access to high-performance servers with zero slowdowns or down-times. Host your website on super-fast scalable cloud servers built to support demanding applications.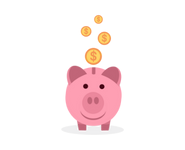 COST-EFFECTIVE
We have done a good job balancing usability, efficiency and excellent uptime with pricing without losing the richness that our hosting infrastructure offers.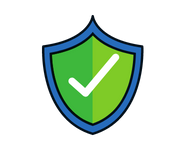 SECURITY
Security is our highest priority. As a customer, you will benefit from a data center and network architecture built to meet the requirements of the most security-sensitive organizations.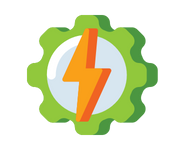 INFRASTRUCTURE
Our modern infrastructure is built to be secure, scalable and offers on-demand compute power & database storage and more. Simply, it was built for the long haul.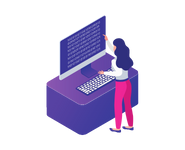 MULTIPLE DATACENTERS
Compared to other web hosts, our global footprint is second to none. You can now take complete control of where your data is hosted to meet data regulatory compliance.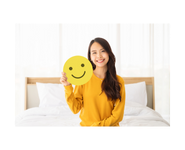 24/7 SUPPORT
As a customer, you will get help & answers when you need it quickly and effectively 24 hrs a day via live chat, email and even right from your social account or phone text.
Why Choose OCS Hosting & Domain Services?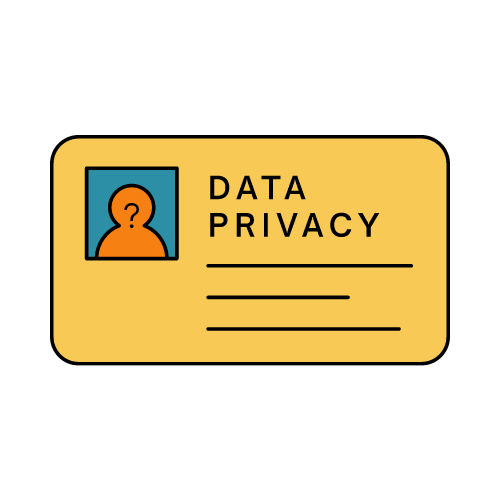 Compliance & Privacy
We are a Japanese company operating under Japanese laws renowned for its data privacy protection. We are also a U.S company operating under the U.S laws. Your data is never moved without your explicit instructions which makes it easier to address compliance requirements.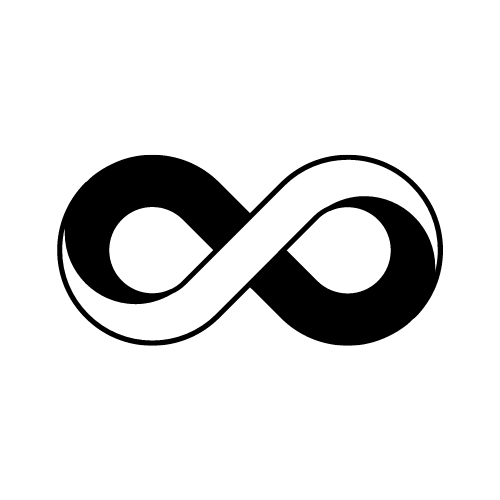 Limitless Compute/Storage
We are from conception a cloud-focused hosting provider. No legacy systems. This enables faster testing and deployment of new products and services. You place workloads where they make the most sense to take advantage of performance requirements without limits to your business growth.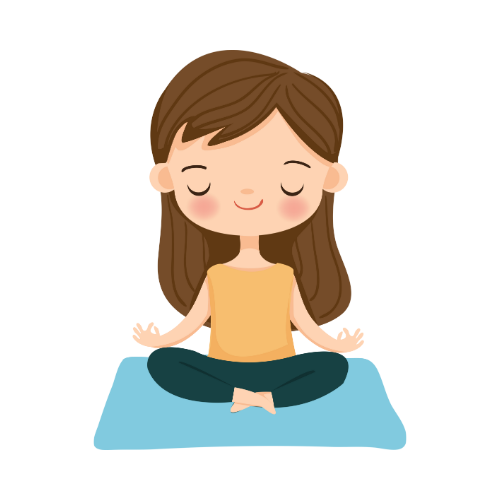 Peace of Mind
Different billing tiers, pricing methods, differences in technology priorities, and varying levels of support can make managing your web hosting challenging. Our customer-focused team can significantly reduce stress levels thanks to having a single point of accountability.