Keep the baddies of your website with an industry-proven protection.
Scan, find and eliminate malware

Prevent malware infection even before they happen.

Find vulnerabilities and patch them before the bad guys do.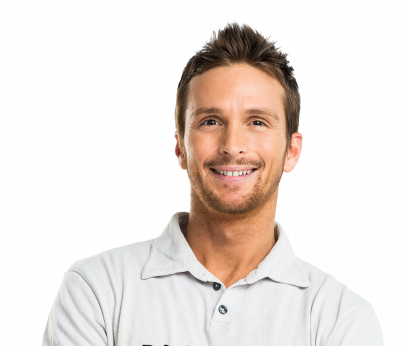 SiteLock is a complete, cloud-based website protection that finds and automatically fixes threats, prevents future attacks, accelerates website speed, and meets PCI compliance standards

Malware Scanning & Removal
Nobody want to go through the hassles of search engine blacklisting. Keeping your website online, your visitors safe and your business running is something everyone should aspire for.
SiteLock SMART™ (Secure Malware Alert and Removal Tool) will help ensure your website is solidly secure & never blacklisted.

The SiteLock Daily File Scan goes beyond a website's surface to identify malicious or suspicious files in its code or web applications. This ensures cybercriminals are not utilizing websites to aid in their attacks.
Cross-Site Scripting is another common vulnerability that can be used to steal visitors' data or trick visitors into providing data to third parties. SiteLock checks for vulnerabilities and notifies customers of any problems.
Once SiteLock completes your website scanning and verifies your site is malware-free, you can proudly display the SiteLock Secure Seal on your website. Displaying this badge shows visitors that your site is verified to be safe by the leader in website security.
Protect your website from SQL injection. SQL injection gives hackers access to your website and customer database. SiteLock probes your website just like a hacker would to find weak spots.

SiteLock scans websites for signs of malware before visitors or search engines do. This scan finds malware and links to potentially dangerous sites that could harm or damage the user's website or computer.

Outdated applications are the most popular way for hackers to gain access to websites and data. SiteLock App Scan checks website applications to verify they are up-to-date and free from vulnerabilities.

CALL 24x7:
+1 (628) 600-1616
Need more answers to this product or want to talk to a security expert regarding SiteLock?